As mentioned a few strips ago, a bunch of us in the webcomic community are doing a fundraiser to support the World Food Program, working to feed starving children and families during the famine in Yemen.

Donate any amount before April 15, and you'll get a PDF full of exclusive, never-before-seen illustrations from over 50 different comics — Leif & Thorn included.
The theme was "draw your characters as children having fun," so I drew adorable kid versions of all the main knights — and most of their siblings. (Only leaving out Birch's, because he has, ah, too many.)
I'm not posting the full art for general viewing when the fundraiser is over, either! It'll only show up on Patreon, eventually. For non-patrons, or anyone who wants early access plus dozens of other webcomic illustrations, donate to the World Food Program through this link to get your zine
…you might want to become a patron anyway, though. Only 5 more (at any level!) and I'm gonna make Tiernan pins.
And speaking of cats: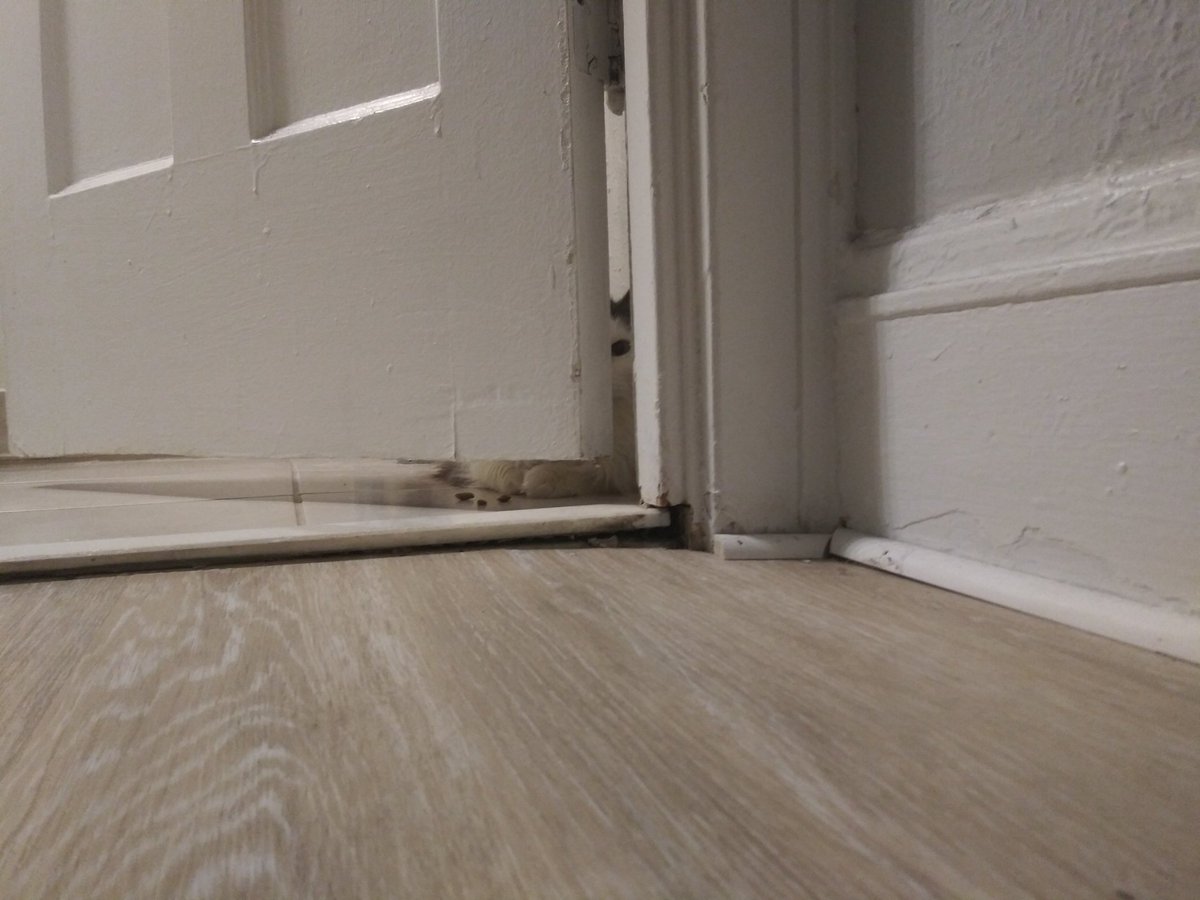 Snagged this little guy from Cleveland's new AffoGATO Cat Cafe. (Can you pick him out? That's his left eye, topped by one black ear, watching you from the crack in the door.)
His nickname, via the shelter, is Fluffy. Full name TBD. I won't go into all the details here, but there are photos and ongoing status updates in this Twitter thread, for anyone who wants more!